Good morning....looking over some stuff
Posted by
Shalista
on 9/10/2017, 9:12 am
I was very drained last night. I went to look at the models this morning and I see the UKMet has shifted to the East a bit. Not the point..

anyhow,

Current Sheer map:




I'm surprised that Irma is still chugging away as she is despite being in the conditions she is in.

Steering layer at 5am:




8am 3 hours later:




5 Day movie, very interesting to watch the trek of Irma:

http://tropic.ssec.wisc.edu/real-time/atlantic/movies/wg8dlm5/wg8dlm5java.html

Windfield of irma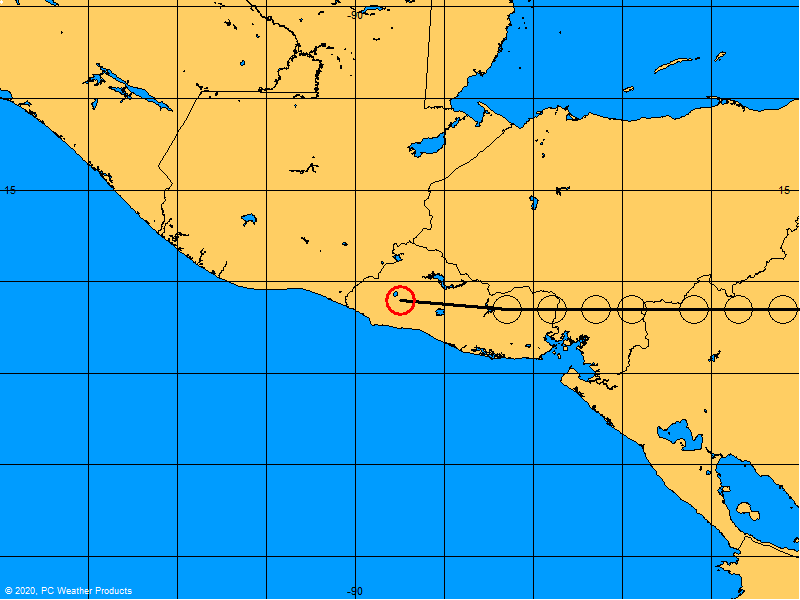 Here in the midlands of SC we are starting to see cloudiness, and yes these are the outer bands of Irma reaching to me and I am well over 700 miles from Miami so this tells you how big Irma is. I'll post an image.




Current conditions where I live:

Shaw Air Force Base (KSSC)
Lat: 33.97°NLon: 80.48°WElev: 243ft.

Fair
61°F
16°C
Humidity 69%
Wind Speed NE 17 mph
Barometer 30.23 in (1023.7 mb)
Dewpoint 51°F (11°C)
Visibility 10.00 mi
Last update 10 Sep 8:58 am EDT

Isolated brief tornadoes are possible Monday into
Monday night. Heavy rain could possibly result in localized flooding.
A flash flood watch may be needed. River flooding will be possible
throughout the week.

Even as far away from Florida where I live, we will feel Irma. Parents have the weather channel on and saw that my area will experience widespread power outages. Would not surprise me any. It's been a wet summer here and the tree roots are saturated, Last year with Matthew off our coast it was the same scenario, trees uprooted by the wind due to a wet summer and knocked out power.


395

---
In this thread:
Good morning....looking over some stuff -
Shalista
,
9/10/2017, 9:12 am
<
Return to message board
---
Post A Reply